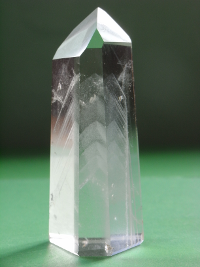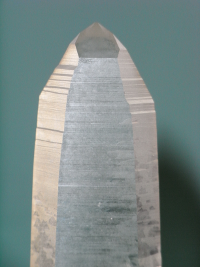 Welcome to Healing Dimensions, where I offer Crystal Healing, Shamanic Healing and Reiki treatments. On this website you will find information about these wonderful healing practices, a bit about myself and my background and training. I practice from Romiley, Stockport near Manchester and also offer Distance Healing, so you can benefit from these treatments wherever you are in the world. I have provided testimonials from some of my clients for you to read and included some links to other websites that may be of interest to you. I hope you enjoy reading about these powerful healing practices and the benefits that can be obtained from receiving them.
Disclaimer: The treatments I offer are complimentary therapies and it is recommended that they are used in conjunction with the advice of a medical doctor.
You can go here to contact me with any enquiries or to book a treatment.